Ignite is used by some of the UK's largest & fastest growing brokers
Read our case studies to see the Ignite system and service in action.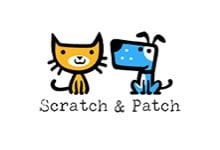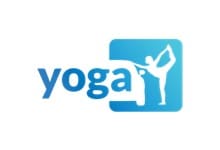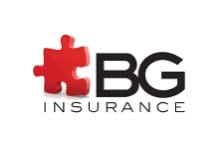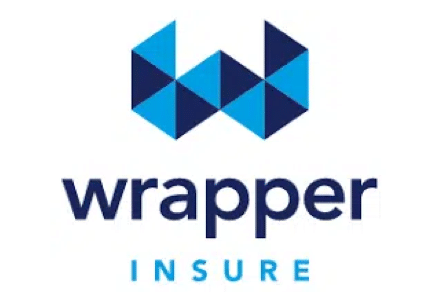 "We wanted to do something really innovative…we needed a software house that could deliver a high-quality digital experience overlaying a proven policy administration system…Ignite was the only choice"
Oliver Rose, Director at Yoga Insure & OneCall
The who, the what and the why
What we do
Ignite provides end-to-end insurance policy management systems, from quote & buy online to full-cycle EDI schemes.  Learn more about our system
Who we are
Ignite is a medium-sized software house, part of the 8,000+ strong Verisk Group of companies.  Ignite has 40 staff across Manchester, London, India, and Canada.
Why we're chosen
Ignite's proven scalable systems are chosen by brokers looking for growth, where speed to market and first-class digital experience is critical to success.  Learn more