Escape legacy systems
Ignite is the best alternative to traditional software houses for ambitious personal lines and niche brokers.
40+ brokers around the UK have implemented Ignite, including several top-50 brokers.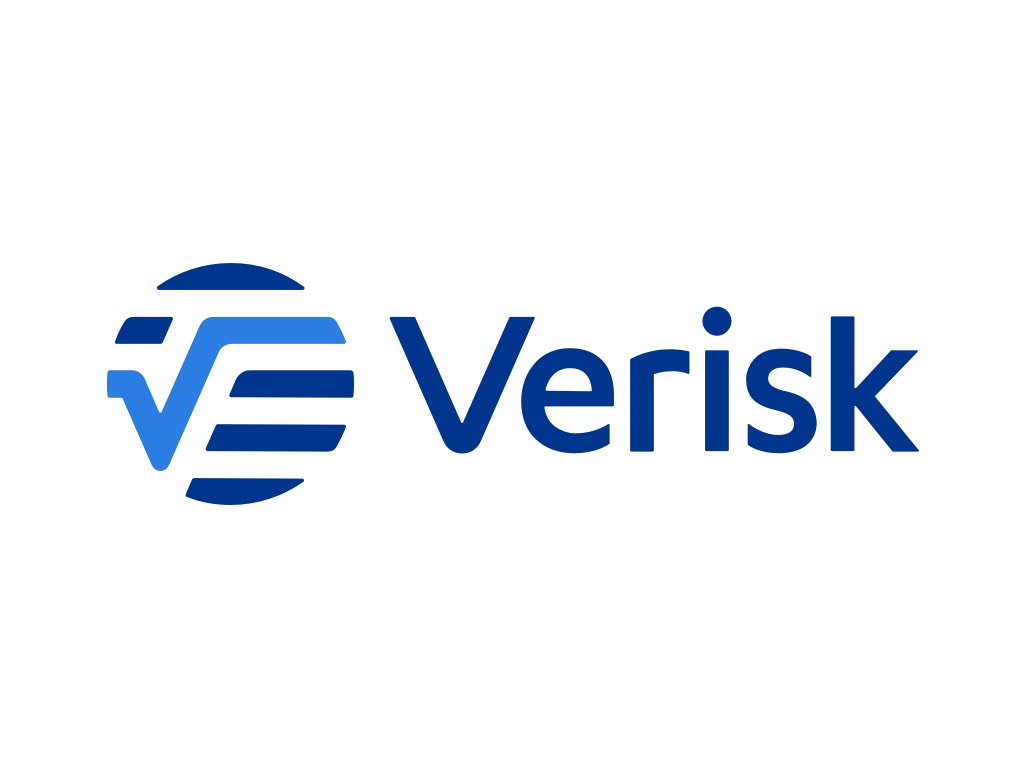 Ignite + Verisk
On 1st September 2021 Ignite became part of Verisk. The management and entire team at Ignite are delighted to be part of this new chapter for our company which will bring great benefits to all our clients.  Verisk is an 8,000-strong insurance data & analytics firm with an amazing array of companies in it's stable.
With options available like OpenGI, SSP, CDL and Acturis, what's unique about Ignite? Here's what sets our insurance software apart…
Migrate complex data with ease
Upgrading systems can often seem a daunting prospect.  A valid concern is data migration, and the time and risk associated with it.
Ignite has completed successful data migrations from SSP, CDL, OpenGI, TGSL, and other insurance broking legacy systems.  Our experience in this field makes the process streamlined and presents a useful opportunity to cleanse and re-engage with your data.