Ignition
Ignite's startup accelerator program is open to those from the industry with a broking business idea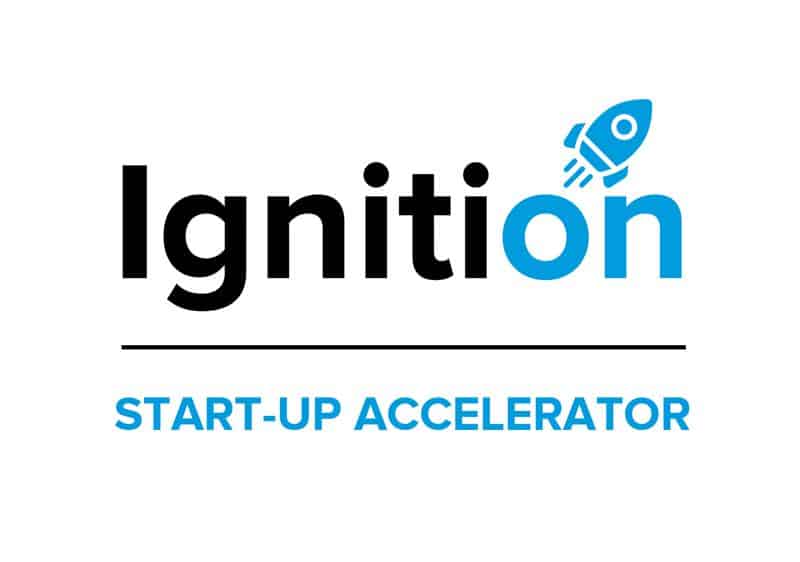 Concept
Ignite wants to be a software house that accelerates new businesses as well as replacing legacy systems for existing brokerages.  Some of Ignite's most exciting clients – Yoga Insure, Scratch & Patch, Wrapper – were start-up brokerages just a few years ago.
With that in mind in 2023 we're launching Ignition, a start-up accelerator for new brokerages and direct MGAs, or established brokerages looking to launch a new brand.  Ignite will provide support and funding for a select few start-ups, helping with everything from technology (obviously), to compliance, regulatory umbrellas, capacity, data enrichment, payments, and everything else besides.
Ignite is constantly trying ways to recruit more female staff in our offices to redress the gender imbalance in technology and insurance, and we're extending that aim to Ignition.  Our target for 2023 is to take on 3-to-4 start-ups, with at least 50% female founders.
Who Should Apply?
Our process will be more Dragons Den than The Apprentice.  We're looking for people with commercial experience, ideally in the insurance sector.  The most successful start-ups we've worked with at Ignite over the years have been founded by the CEOs or CTOs of existing brokerages or insurers.  These people have become frustrated by the slow pace of change, legacy technology and lack of entrepreneurialism.  The only real qualifying criteria though is: a great idea for a brokerage.  If you think you have one, please do get in touch, even if only to talk it through.  We love to hear about new ideas, whatever stage they may be at.
How quick will the first Ignition company launch?
We're taking applications now (January 2023), and will start work as soon as the right project comes along.  Insurtech companies often says brokerages should be quick and easy to launch.  At Ignite we know that you simply cannot launch a new business in 2-4 weeks.  That's partly down to the complexity of the systems required, but also all the regulatory and third party hurdles that need to be cleared.
What will Ignite contribute?
In a word: lots. Ignite has helped to launch a variety of new brokerages over the past five years. We have experience of everything from compliance to capacity, from add-ons to aggregators.
Ignite will also subsidise the cost of starting up.
Why Now?
Ignite is in a position to offer this accelerator service because of our new parent company: Verisk.  Ignite was acquired in September 2021 by this US data analytics company and can make use of its considerable size (8,000+ staff and $30bm market cap) to help supercharge the growth of our clients.
Does this work?
We're launching this scheme because it is something we've been doing informally for years.  Here are the case studies of three businesses that used Ignite technology to start their brokerages and have built hugely successful businesses as a result.
Is there a catch?
This isn't a freebie.  Ignite is co-funding the launch and any applying founders will need to supply a portion of funding themselves.  If you have that funding in place already, that's great.  If not don't worry – good ideas get funding.
How to apply
To apply submit a covering letter with details of:
Your commercial experience
Your brokerage business idea
Why you think it will be a success
Submissions by email to christopher.lynch@ignite.systems
Why choose Ignite to support your start-up?
Ignite has all the functionality you would expect from an established policy administration system.  But we are not a legacy platform.  We aim to be everything the older software houses are not: nimble, innovative, available, and affordable.
Ignite is unique in entirely cloud-based and runs on a single shared code base: so all our clients get upgrades every fortnight.
Ignite has won and been shortlisted for numerous industry awards.  Read our case studies to find out why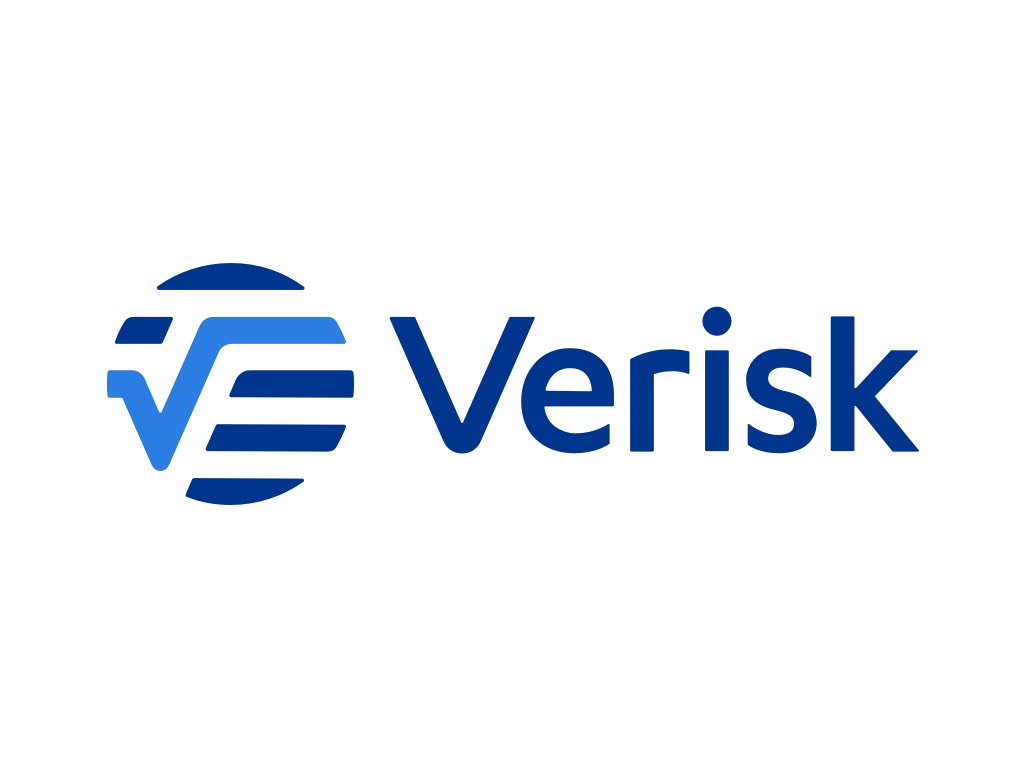 Ignite + Verisk
Ignite became part of Verisk in September 2021. Verisk is a global insurance data and technology company with over 8,000 staff globally.  Verisk is listed on the NASDAQ stock market.  Being part of the Verisk group gives Ignite and our clients total security over the future of the business and the financial strength to deliver on our projects and ambitions.