Overview
Ignite is a cloud-based, digital-first personal lines policy administration system for brokers, MGA's and direct insurers. This powerful end-to-end back- and front-office system includes: quotation, new business, self-service MTAs, cancellations, renewals, rating, document production, payments, and integrated accounts. Scroll down to see each of the modules of the Ignite platform.
Back Office
Ignite's back office supports full customer management, system configuration, accounting, diary, tasks, and correspondence production.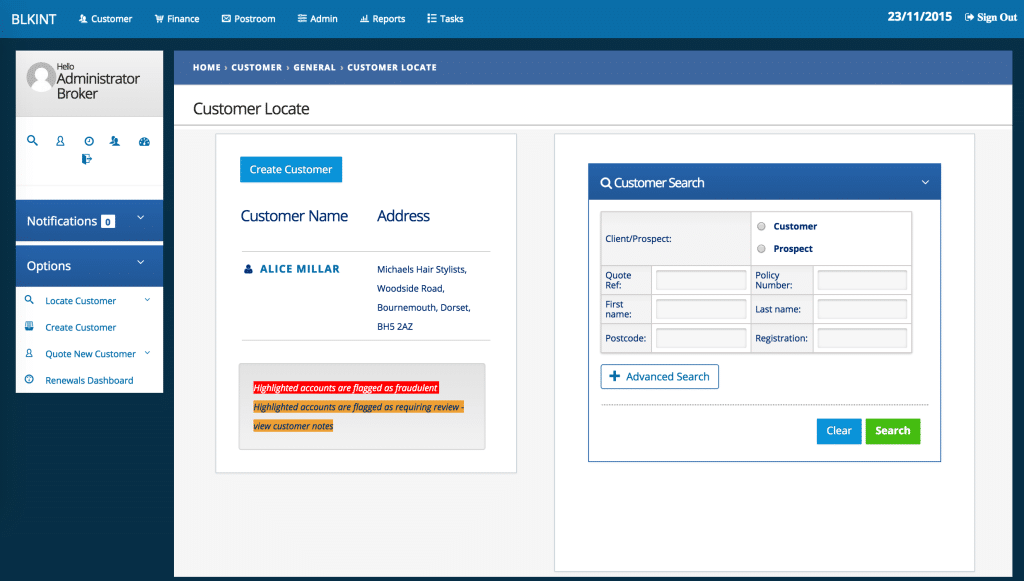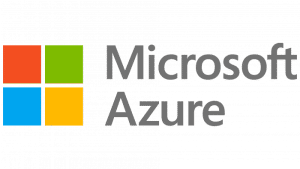 Cloud
Ignite is entirely hosted in Microsoft's Azure cloud. This gives the very best in security standards (data encryption etc) as well as total ease of access for those with the right permissions – from anywhere with a web browser.
Data Enrichment
Ignite integrates with over a dozen 3rd party systems in order to offer extra features and distribution channels. These include look-up services (DVLA, MyLicence, Companies House, Loqate GBG, etc), payment providers (NMI, Close Bros, PCL, etc), CRM tools like Saleforce, and enrichment services (Lexis Nexis, Percayso, Nuon AI, etc). If you want to enhance your Ignite system with a bolt-on or look-up, we can help you achieve that.
Click here to find out more about the array of data services we support.
Digital
Ignite has a full digital suite, connected to our back-office via Web APIs.
Customer journeys are uncluttered, intuitive, and constantly optimised for enhanced UX and quote-to-buy conversion.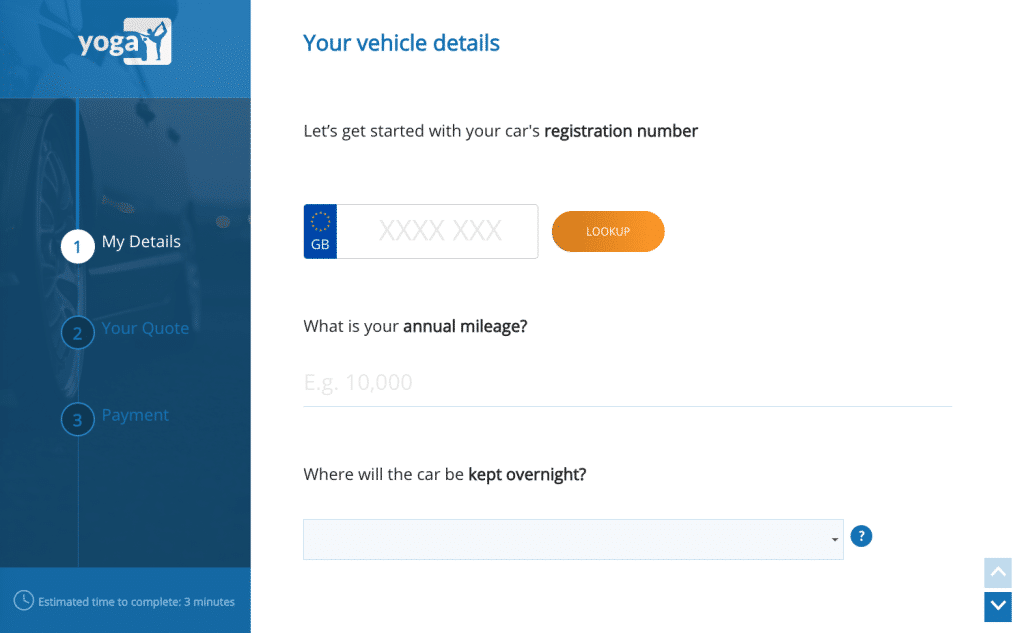 Ignite supports multiple product lines, with particular specialisms in motor, home and pet.
All sites are founded on our proprietary Falcon front-end, which allows great flexibility of design.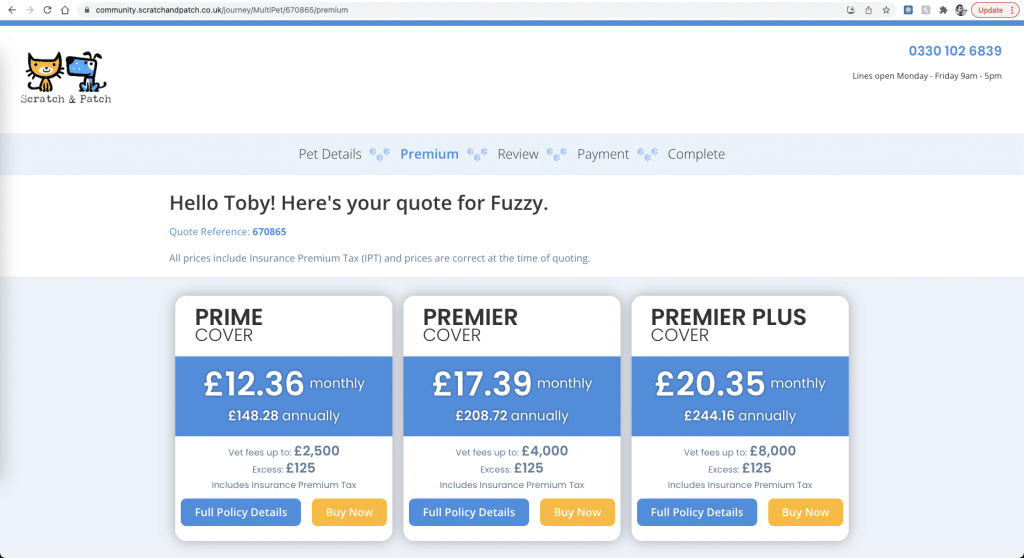 Quote & Buy
The first point of call of the digital journey is quote & buy.
Ignite provides design services, or can work with third party designs.
Ease and speed of use are the key tenets of every quote & buy journey we configure.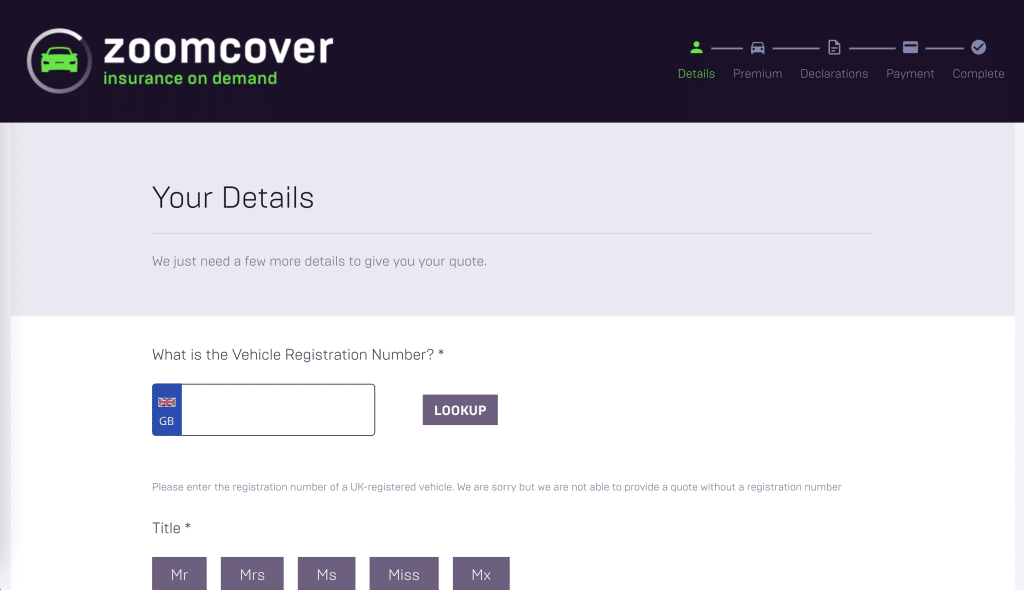 Customer Self-Service
Ignite has class-leading out-the-box self-service functionality across all product classes.
Functionality includes:
All MTAs
Cancellations
Renewals
Documents
Claims
Payments (including single DD across many policies)
Account management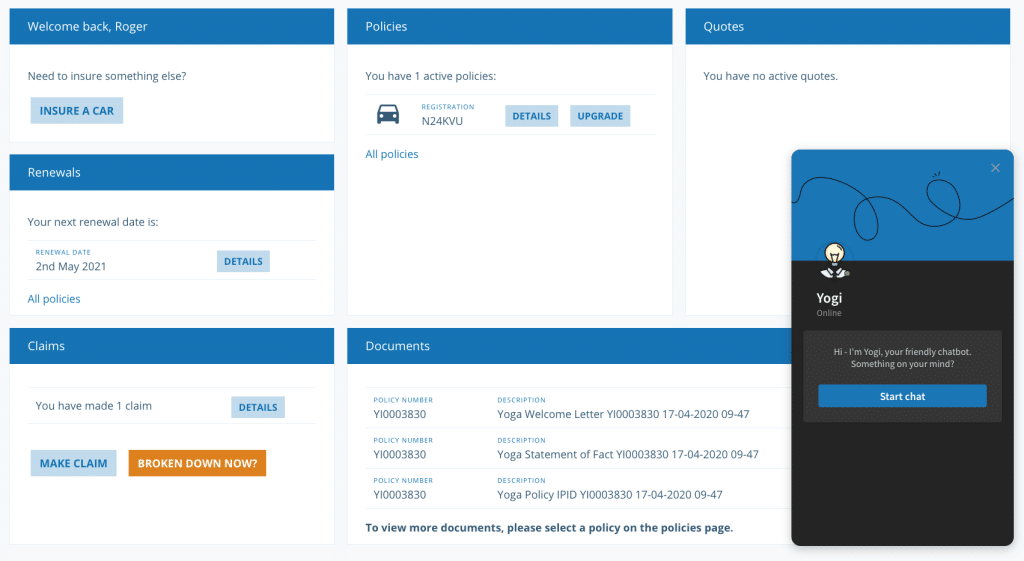 Smartphone Apps
All Ignite brokers can offer their customers a web app that replicates the desktop portal functionality as an app on their smartphone. Written in vue.js and delivered as a progressive web app, the smartphone app automatically mirrors all desktop functionality so there is no additional overhead to offering a smartphone experience to clients.
The smartphone app therefore also supports all MTAs, renewals, docs, etc.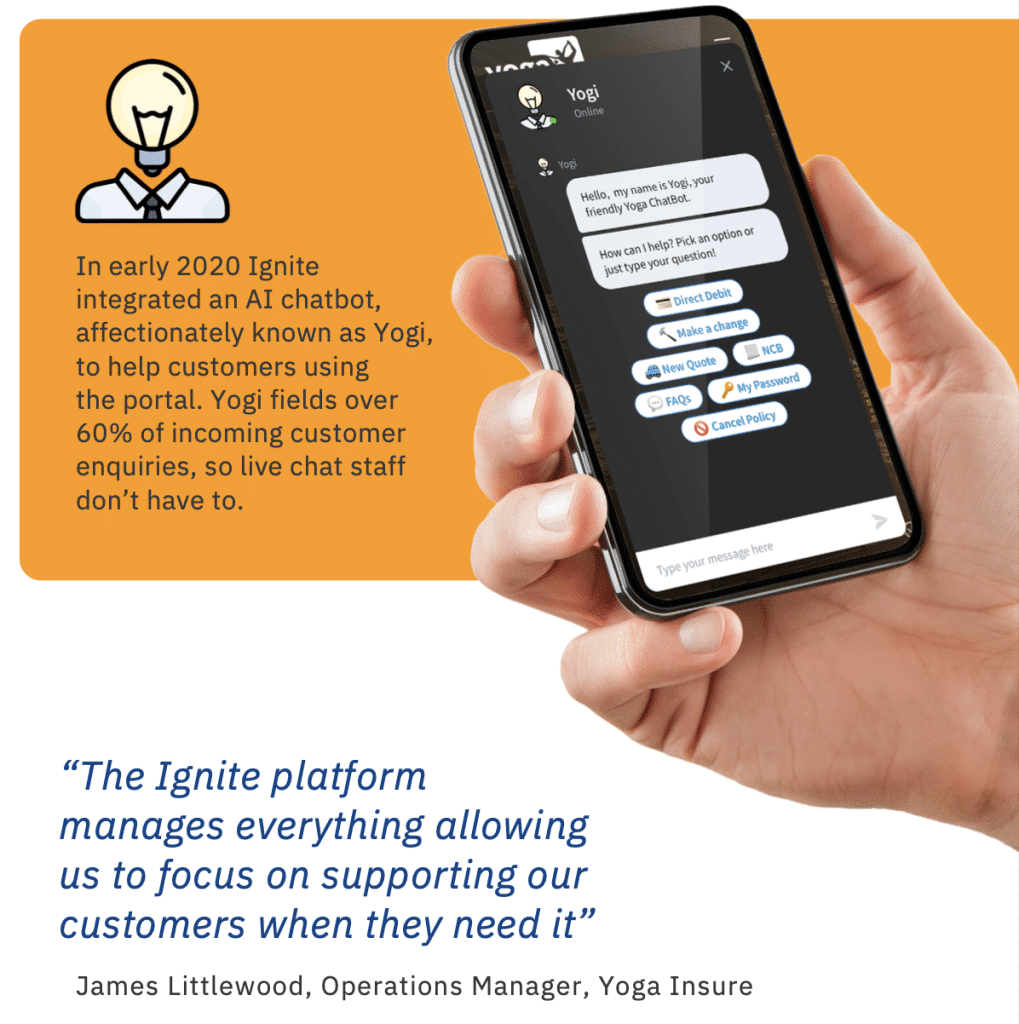 Distribution
As well as supporting quote & buy and affiliate journeys, Ignite also integrates to all the major price comparison websites. Ignite clients process over 10 million quotes per month through these aggregators:
We foster good relationships in order to grow our clients' books. If you have a good product which would add value to clients using an aggregator, we will help you get on their panel.
Finance
Ignite contains an integrated finance module that is driven by the client record. When any transaction is processed this triggers a pre-defined set of Nominal Ledger posting rules. These can be fully customised by the business. The finance system also includes the functionality to post to a Supplier Ledger, and an Agent Ledger. In this way the business can keep track of money owed to suppliers, and owed from sub-brokers or affiliates. Outputs from the Finance Module can be input directly into Sage, Xero or equivalent general ledger systems.
Insurer Panel
Ignite has an ever-growing panel of full-cycle EDI and bordereaux-based open market rates. This wide range of Insurer Hosted Pricing and Ignite Hosted schemes gives our brokers access to rates from Ageas, Aviva, AXA, ERS, Highway/LV, Hiscox, KGM, Kinetic, Markerstudy, Mulsanne, Premier, Sabre, Zenith, and others.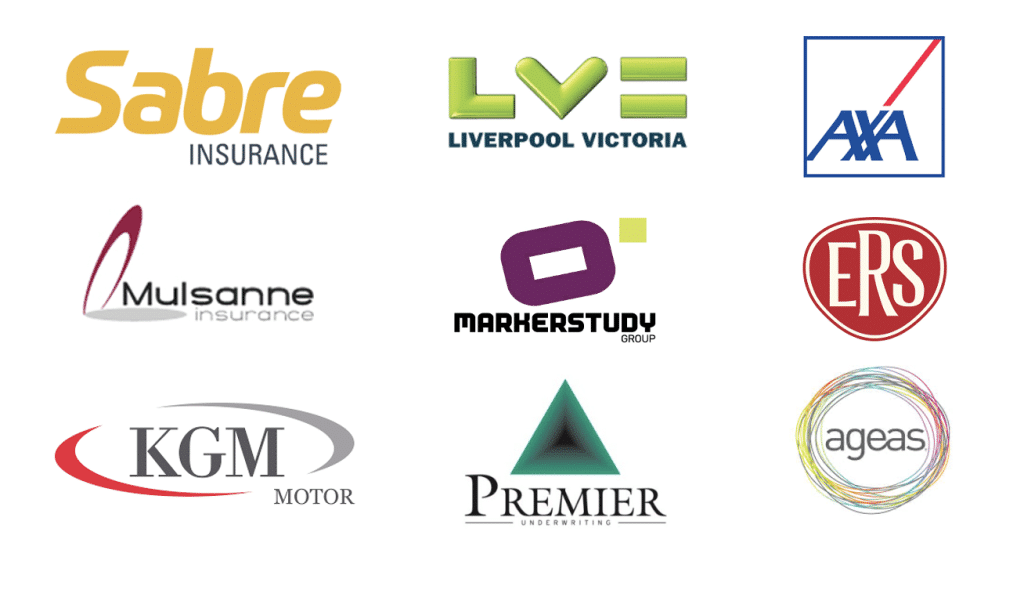 Bespoke Schemes
Ignite's proprietary rating engine is a fully configurable product that allows immediate, web-based access to your schemes. Rate changes are simple to administer in an Excel environment, and can be promoted to live at the click of a button. For our brokers, who want to make best use of their specialist knowledge in the business they write, control of rates is key to commercial success.
Rating algorithms can be stored in and uploaded directly from Excel. Using our innovative Open XML tools there's no need to code schemes any longer, which means quicker delivery and total control for brokers with delegated authority.
MI
Images of dashboards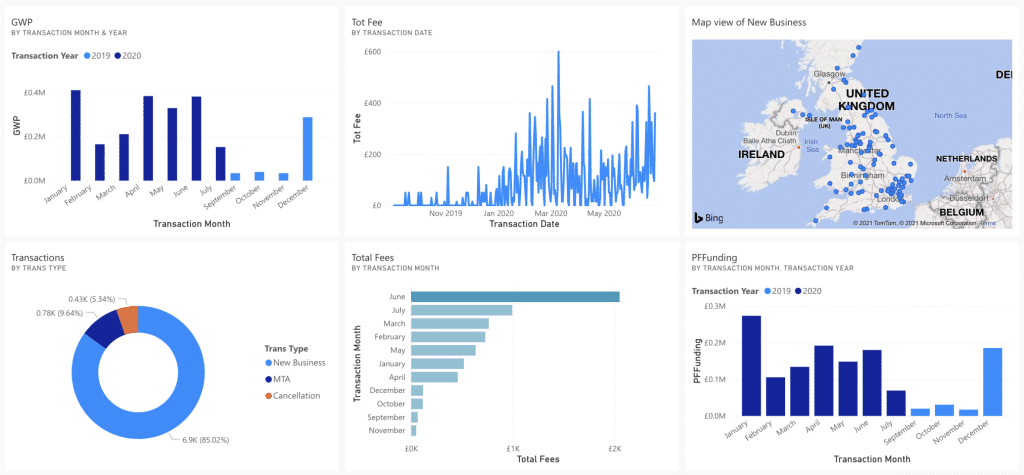 Payments
Ignite is pre-connected to a range of partners who specialise in premium funding and payment gateways. Our low-code, modular system also allows for new and/or bespoke connections to the provider(s) of your choice

Single Code Base
All Ignite clients exist on a single shared code base. This means that we upgrade all our clients at the same time, every fortnight, and all users share in the benefits of system developments. Upgrades take place overnight in a matter of minutes without users ever noticing. It also means that none of our clients are ever stuck on 'old' or legacy software.
Underwriting & Pricing
Ignite understands the complexities of multi-channel product offerings and offers a range of options to tailor acceptability, net pricing, commission generation and add-on flexibility, including:
IHP Connectivity
In-House Rating Engine
Commission Flex Engine
Configurable Add-on Pricing
Bespoke Question Sets
Dynamic/Hybrid Products
Manual Schemes
Regular Rate Updates
Workflows
Ignite aims to minimise staff involvement in run-of-the-mill administration. Rules defined by the business therefore govern all documentation, emails, calls, diary entries, and chase ups. Basic tasks – taking up a policy, making a change, or locating a customer – are quick and intuitive. Documents are system generated so there is no need for staff to type out letters.
Workflows or the documents within them can be edited by a broker user so you have total control over your documents at all times.
Inbound letters are scanned and attached to customer files to create a paperless office. Emails or PDFs from clients are simply drag-and-dropped into their correspondence area.
When a client approaches renewal Ignite can be customised to either automatically send out a renewal invite, or list potential renewals in a dashboard for review. This cuts down on renewal processing times.