Escape legacy systems
Ignite is the best alternative to traditional software houses for ambitious personal lines and niche brokers.
40+ brokers around the UK have implemented Ignite, including several top-50 brokers.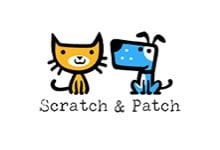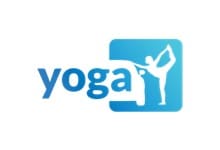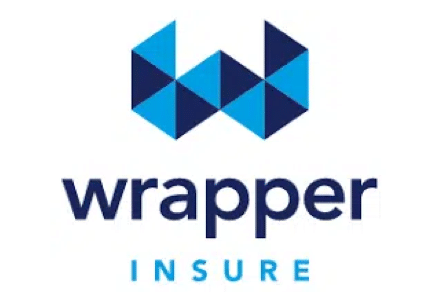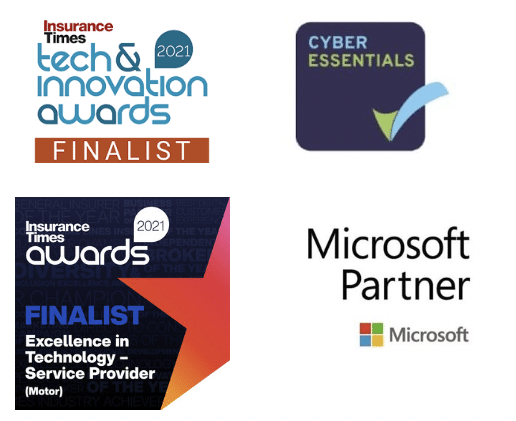 Market-leading Insurance Software
End-to-end policy management: from online quote & buy, to full customer self-service.  From niche bordereaux schemes to full-cycle EDI.  Ignite is unique in being entirely cloud-based and in having a single shared code base: so all our clients get upgrades every fortnight.  No more insurance legacy systems.
Ignite is certified by the government backed Cyber Essentials scheme, and has been shortlisted for numerous industry awards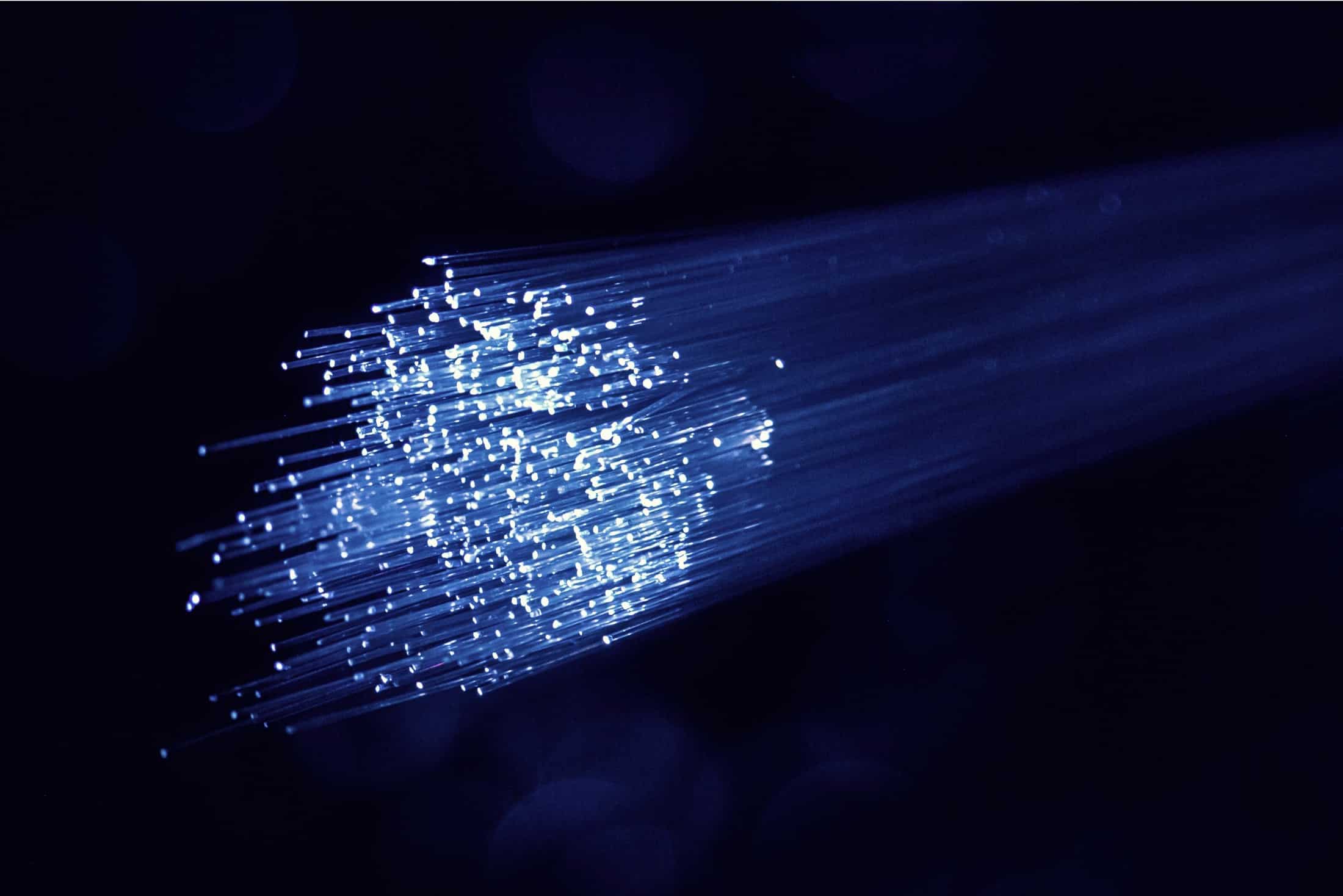 Nimble
Speed to market is critical to respond to opportunities and maintain business momentum.  It is not possible to launch a mainstream new product in just days or weeks.  Ignite has a proven track record of taking new products – e.g. motor, pet, property – to market in just 3-6 months.
Key to Ignite's nimbleness are:
Dedicated project squads
Fortnightly software updates
Manchester-based development hub
High staff retention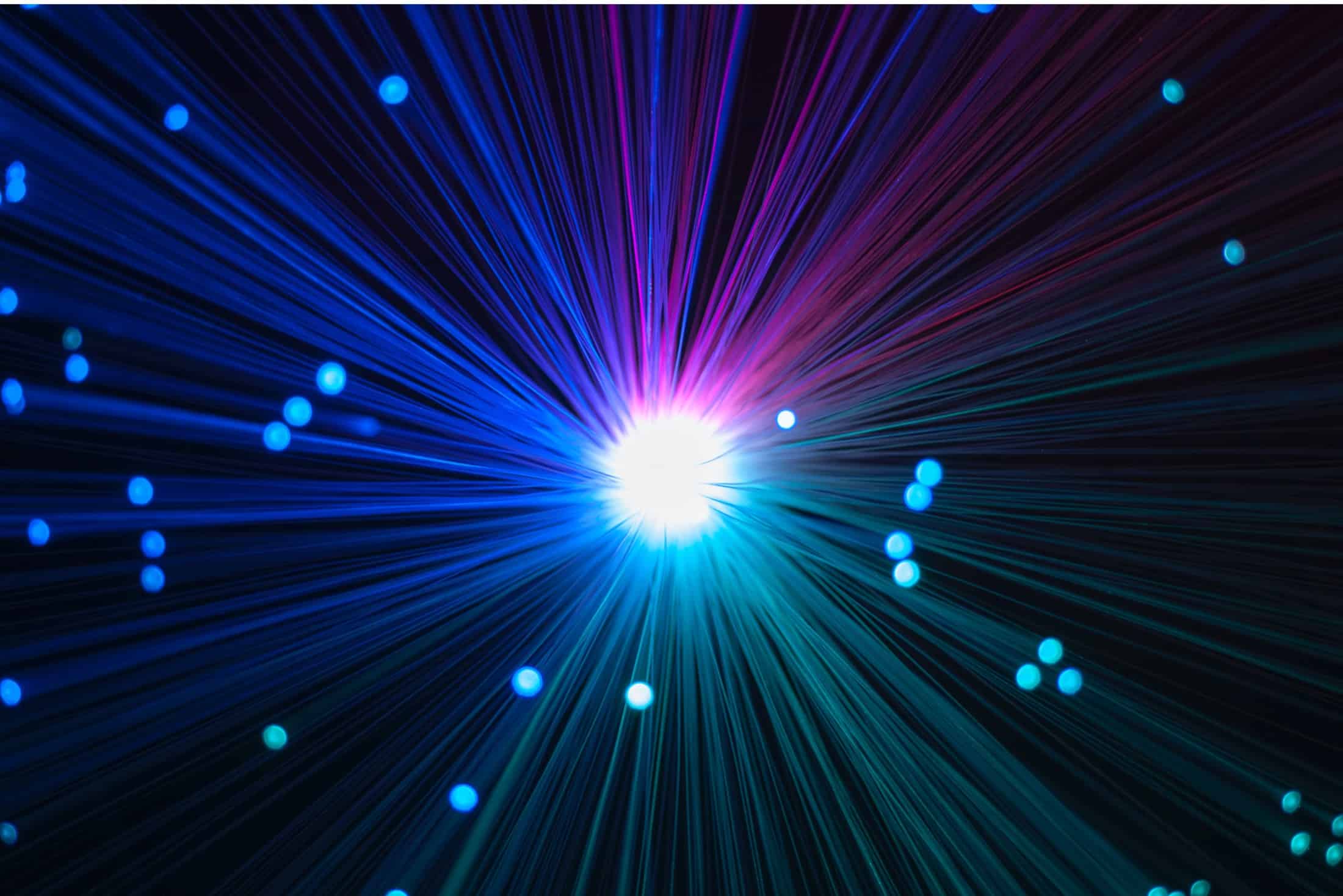 Proven
Ignite has a proven reputation in personal and niche insurance lines.  This experience gives us a wealth of knowledge, as well as out-the-box integrations with key providers such as insurers, aggregators and data enrichment services.
Ignite clients are almost exclusively high-growth brokers, leveraging Ignite's 40+ third party integrations.
In 2021 Ignite was acquired by Verisk the US data analytics company with 8,000+ staff worldwide.  Verisk's financial and technological backing ensure the future of Ignite.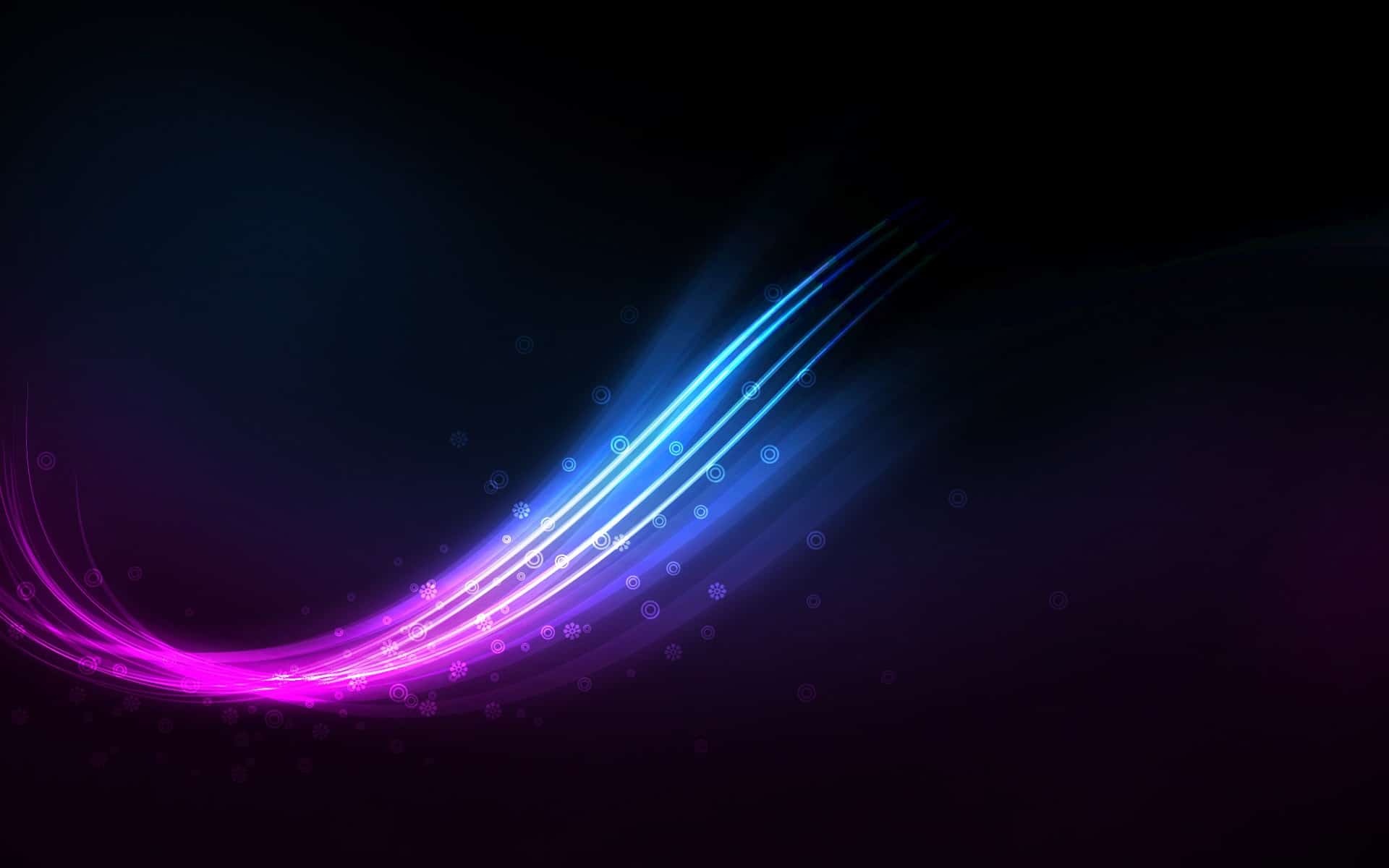 Digital
Ignite is cloud-only, and fully SaaS, giving best of breed security and accessibility.
Our natively mobile-optimised front-end technology provides a seamless digital customer experience.
Ignite's modern technology stack makes the platform highly customisable, affording extensive automation and rapid change timescales.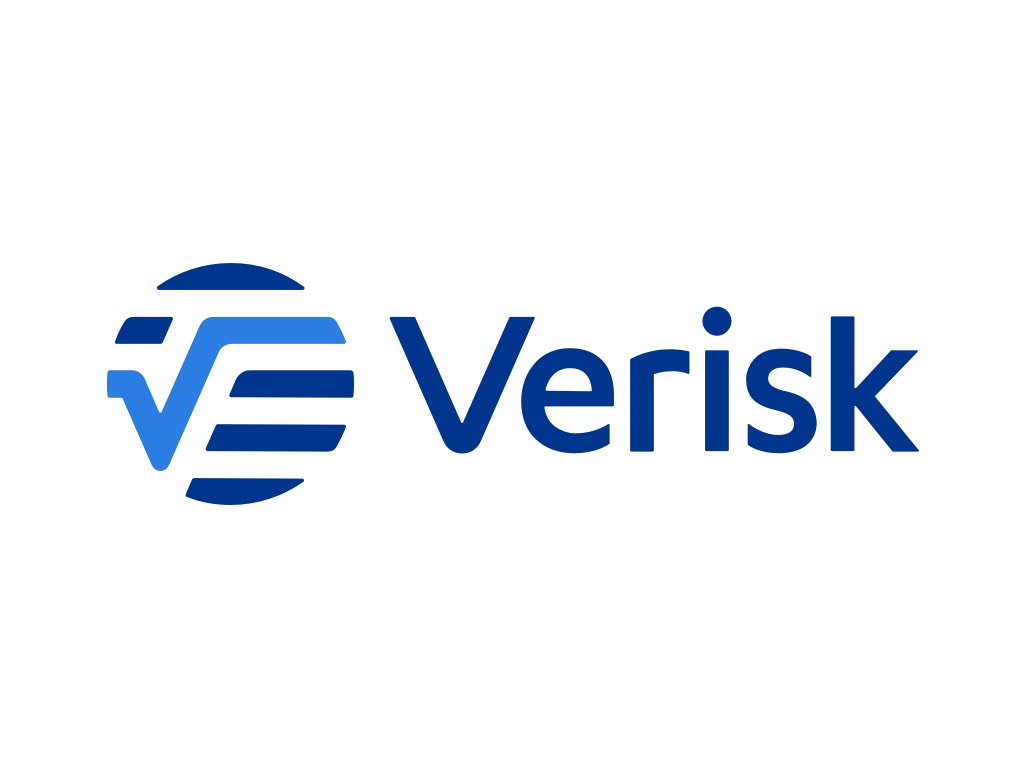 Ignite + Verisk
On 1st September 2021 Ignite became part of Verisk. The management and entire team at Ignite are delighted to be part of this new chapter for our company which will bring great benefits to all our clients.
Migrate complex data with ease
Upgrading systems can often seem a daunting prospect.  A valid concern is data migration, and the time and risk associated with it.
Ignite has completed successful data migrations from SSP, CDL, OpenGI, TGSL, and other insurance broking legacy systems.  Our experience in this field makes the process streamlined and presents a useful opportunity to cleanse and re-engage with your data.